About Us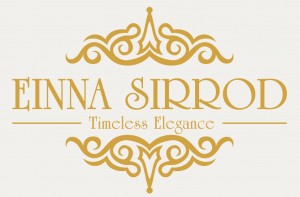 Vintage items are our passion; whether you love vintage jewelry, clothing, accessories, or collectibles. Our collection of Authentic Vintage items on Einna Sirrod were selected for quality, uniqueness, rarity, and beauty. We hope our selected items will reflect those bygone times, of rare, beautiful and unusual works of art.
Each item in our inventory has been amassed over many years, and they have been thoroughly researched to offer them to you at reasonable and competitive prices.
If you appreciate beautifully, well cared for items from the past, you'll find something you love here at EINNA SIRROD.
If not we may have it in stock, just check back with us, we're always adding new merchandise to our site. We would value you as a customer and thank you for visiting our shop.
Email us at: Contact@EINNASIRROD.com with any questions!

Save
Save
Save
Save
Save
Save
Save
Save
Save
Save